Large Scale Rentals/Bulk Purchase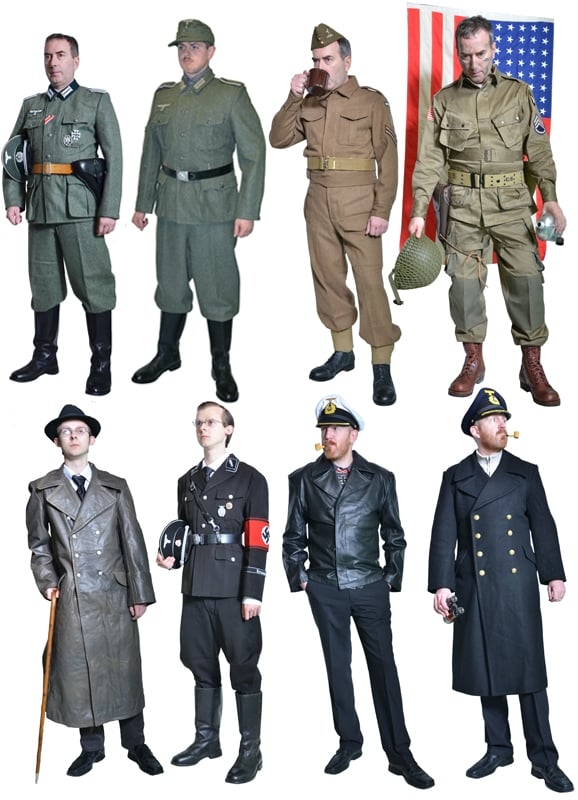 If you're looking to hire multiple uniforms for filming or an event then we can provide large scale rentals or discount on bulk purchases. We regularly supply companies with multiple uniforms, already badged up and ready to go!
This is an ideal service for anyone looking to throw a themed party or for production companies looking accurate period uniforms for filming.
If you are interested in more than one uniform, for hire or for purchase then the best thing to do is to look at our rental listings here. Once you have an idea of what it is you need please get in touch with us either by email or phone and we can give you a quote. Please be aware that for every uniform hired a deposit will need to be taken, but these are fully refundable once we receive the uniforms back in the same condition.