News
On this page you will find all the latest news, including information about all of our newsletters, brand new products, shows/events and general Epic News!

New Website Live

As you can see, our new website is now live! Click here to see our guide to using it.



First Vehicle Up for Sale

As promised in our Christmas Newsletter, we have our first vehicle up for sale. Check out the US 1944 Willys Jeep here.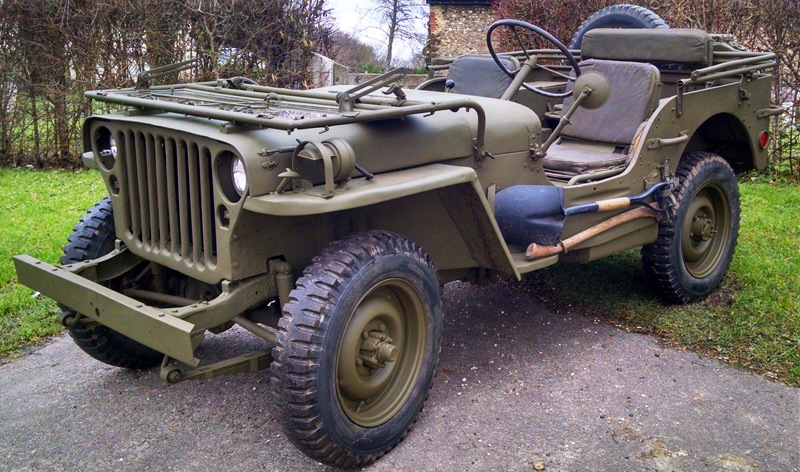 New Warehouse Finished
It has been a busy year at Epic as we have prepared for the launch of our new website. What many of you might not be aware of though, is that we have also had a brand new warehouse built! We made sure to take lots of photographs of the build at various stages and we're very pleased with how it's turned out. Much more room for stock now!