Shop By
Shopping Options
Category
Here you will find all the latest Epic News as well as information on Military Shows, Reenactment, Airsoft and more!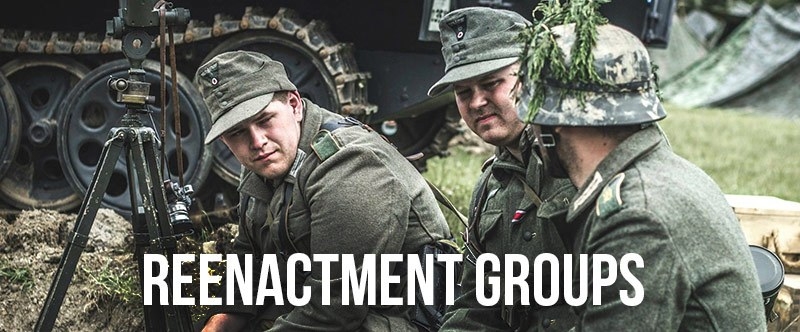 Discover these interesting articles about World War Two re-enacting, feature re-enactment groups and to list upcoming events and shows.
Read more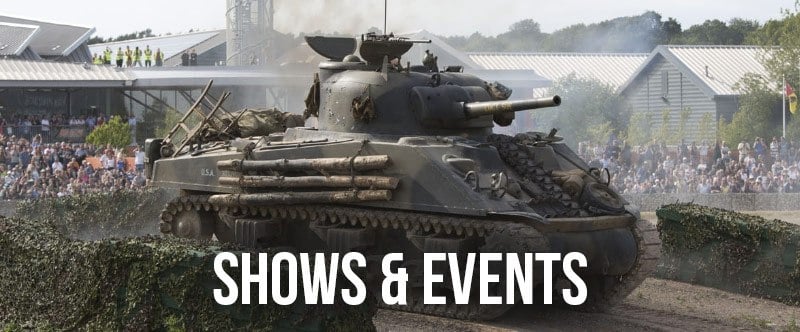 Read about past shows and events we've attended, as well as the most up to date upcoming shows.
Read more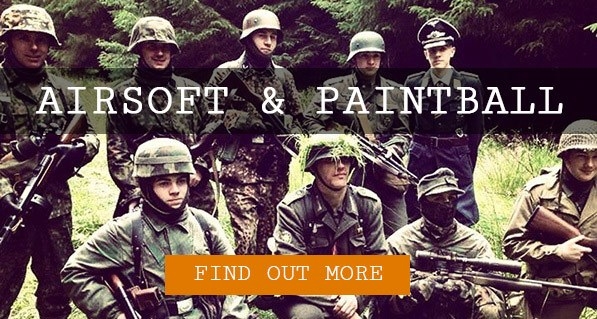 Selling Militaria?
We are always open to buying militaria so if there is anything that you think might interest us please send us an email with the details.
Normally we would only buy items in bulk but we have been known to buy almost anything that takes our fancy so please don't hesitate to contact us.
When contacting us please email us with as much information as possible and photographs would be perfect.