Social Media
Here you will find links to our social media accounts.
Check out our Google Plus page below.
For the latest news regarding new products and trading shows the best place to go is our Facebook page. We try to keep it regularly updated so you're sure to find the very latest Epic news. The majority of our competitions are also run through our main Facebook page so it's a good idea to check regularly for updates.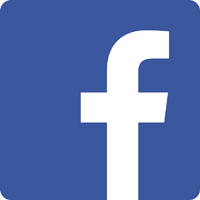 As well as our main Facebook page, we also have a closed group where our staff and customers can talk about all things militaria. If you would like to join this group please click here and request an invite.
We also have a Twitter account which echoes our business Facebook account.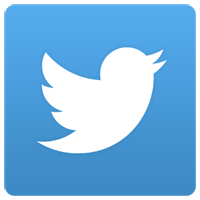 We're also getting quite a following over on Instagram with our behind the scene shots and sneak peaks at up and coming products. Click below and give us a follow.