Selling Militaria?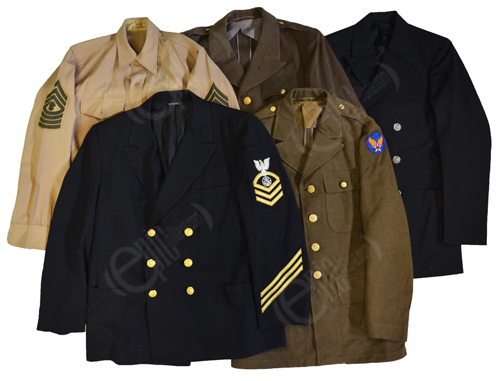 We are always open to buying militaria so if there is anything that you think might interest us please send us an email with the details.

Normally we would only buy items in bulk but we have been known to buy almost anything that takes our fancy so please don't hesitate to contact us.

When contacting us please email us with as much information as possible and photographs would be perfect.